Originally from Ponce, Puerto Rico, Juan Andrés Matos is a Los Angeles based composer and pianist. He began his music studies at the "Escuela Libre de Musica" in Ponce, then he attended "Berklee College of Music" in Boston, "The Instituten Der Jazz & Rock Schulen" in Germany, and "Cornel School of Contemporary Music" in Los Angeles. During his school years he studied composition, film scoring, arranging, orchestration and piano performance.
Since 2012 Juan has written music for numerous films including the dramatic short "Chatarra", winner of "Best Music and Sound" at the Festival de Cine Europeo. He has also written for television commercials and musicals like "Bite!" winner of "Best New Filmmaker" at Rincon International Film Festival.
Juan has worked as a keyboard technician and synth programmer for the LA Philharmonic Orchestra and Broadway shows like "Hamilton", "Kinky Boots", "Amelie", and "Grey Gardens".
While in Puerto Rico, Juan directed and performed four sold out piano concerts with a 7-piece band at the Teatro La Perla, biggest theater of it's kind in the Caribbean, and at the Pablo Casals Symphonic Hall in Puerto Rico.
His most recent comedy feature film "Yo Soy Un Político" is now showing on HBO GO, and you can also hear his work on the musical "Talk About It" featuring Maia Mitchell from ABC's "The Fosters".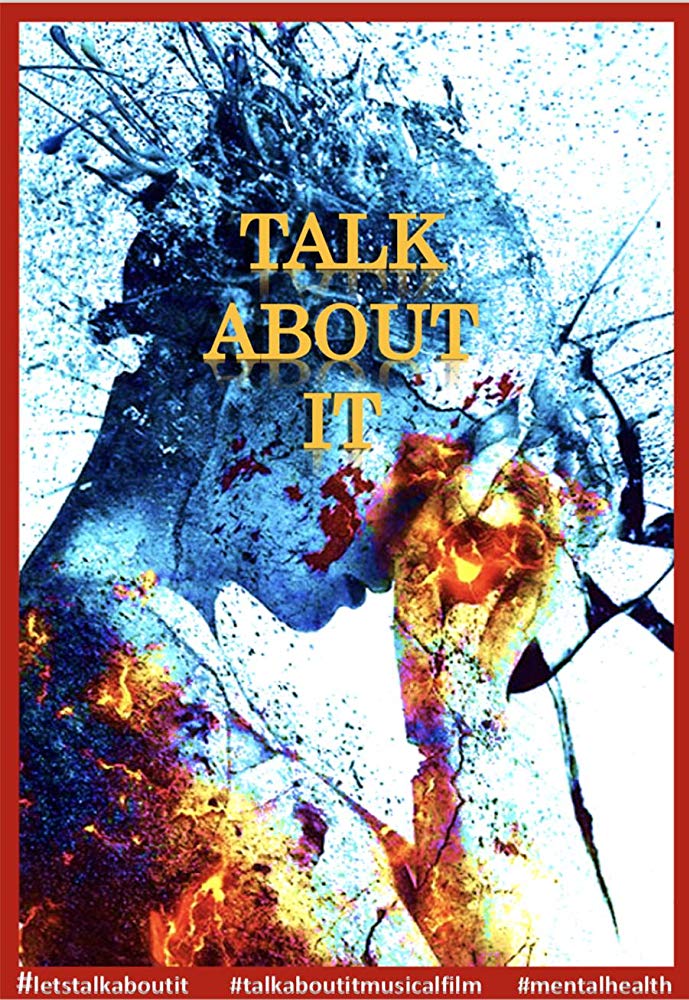 Yo Soy Un Político -

A Puerto Rican Political Comedy (Feature Film)

BITE! The Musical -

"Special Jury Prize" at Cinefiesta, "Best New Film Maker" at Rincón International Film Festival, "Best Actress" at Glendale Film Festival

chatarra -

"Best Music" and "Best Film" at Festival De Cine Europeo

talk about it -

short film / Musical

Mi Gallo -

"Best Actress" At Rincón International Film Festival

No Hay Sistema -

"Best Comedy", "Audience's Choice", & "Spirit of Puerto Rico" at Rincón International Film Festival

calle 1 -

"Best Fiction" At Rincón International Film Festival

Hotel Arizona -

Pilot Episode

PRESSURE-MAN -

short film / Musical
Orchestrations & Music Preparation
David Attenborough's Conquest of the skies 3d -

"Best 3-D Documentary", "Best Documentary Score"

Harry and snowman

una última y nos vamos

The Testimony

8 Seconds

Blues In The Night
hamilton -

Los Angeles, San Francisco, Seattle

kinky boots -

LAS VEGAS

Soft power

- los angeles, san francisco

frozen -

DENVER

AMELIE -

LOS ANGELES

GROUNDHOG DAY -

NEW YORK

GREY GARDENS -

LOS ANGELES
upcoming Projects
women is losers -

feature film

navy exchange -

commercials